A mobile phone plan can cause you a lot of stress if you don't know how to choose the best one for your needs. You can sometimes find information on your carrier's website, but this is obviously skewed by that particular carrier, so you may need to do more research. This article will guide you on how to compare different carrier plans and choose the one that suits your needs.
Mobile phones have such a variety of uses unlike in the past when they were mainly used for playing games, calling and texting. With your current mobile phone, you can navigate the streets and even nature, search, call, text, email, play online and offline games, and more. broad based on what contemporary computing would demand.
Data is at the heart of most services and therefore you will find that you will have to spend more money for more time or data if you opt for an "unlimited" subscription for your services. If you've just read about cell phone plans, you'll find that unlimited services might not be the only confusing term.
Understand the behavior of your mobile phone
People are not the same and therefore no two people can have exactly the same mobile phone behavior. Make sure you know how much data and talk time you'll be using regularly before looking for a new cell phone plan. Consider where are you calling from. And what country you are calling, and how much money you have available for your mobile phone expenses.
Some people view and download a lot of material, which requires heavy data usage. If you are one, opt for a mobile phone plan that consumes a lot of data at the expense of the rest. Consider this option especially if you don't have reliable Wi-Fi at home or in the office.
Recommended for you: Top 10 Best New Smartphones You Can Buy Now (Unlocked).
What is your budget ?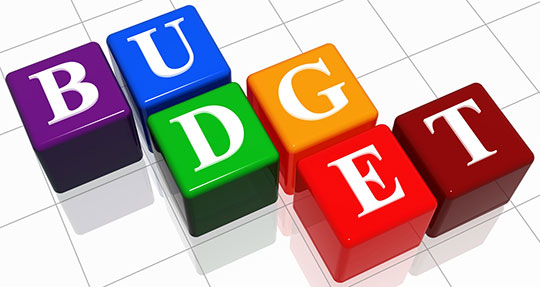 Your budget should be your biggest consideration when choosing a mobile phone plan. Getting a brand new phone will incur additional costs and you don't want to be the one with a brand new phone but there is nothing you can do about it. Since data is the new king, you should get a plan that prioritizes unlimited data.
For those who don't prefer to risk a price hike if they go over their monthly data allowance, unlimited data plans are becoming increasingly popular. To eliminate the unpredictability of variable prices, many people prefer fixed charges and unlimited data plans.
Mobile plan locked versus unlocked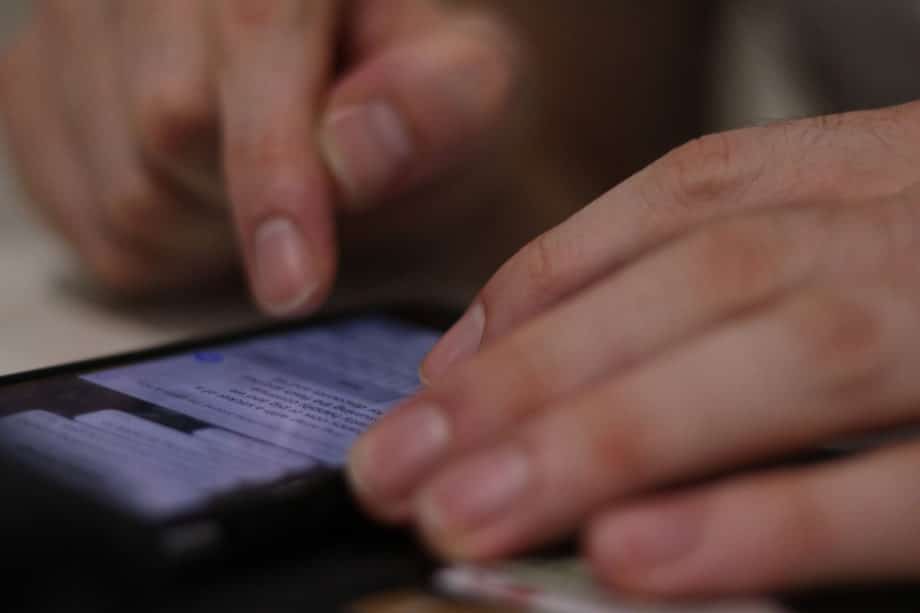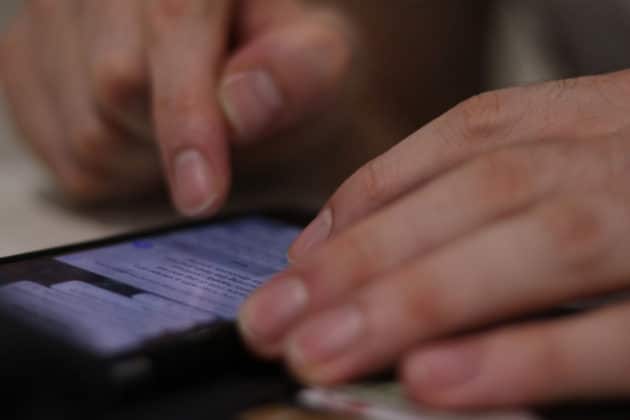 Locked cell phones are an operator's hidden weapon. They can dictate where you can and cannot use their services. Locked prepaid mobile plans tend to offer better prices and excellent insurance on gadgets. Other users however prefer unlocked mobile plans as it gives them the option to use the mobile phone and the associate's services in more places and they can swap and use another Sim card on the mobile phone.
What about data-only SIM cards?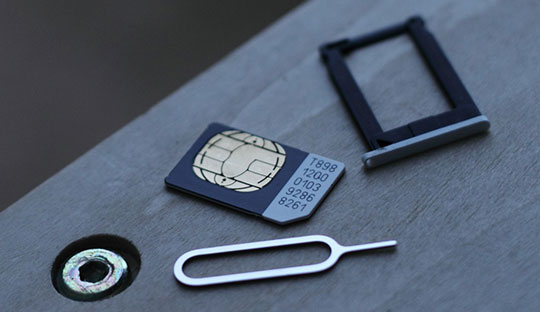 There is no way to make or receive phone calls or messages with this type of SIM card in your phone as long as you have one. It would be better register for a long term mobile plan because there are several applications and services that require a phone number to call you and establish authentication.
Mobile plan prepaid vs postpaid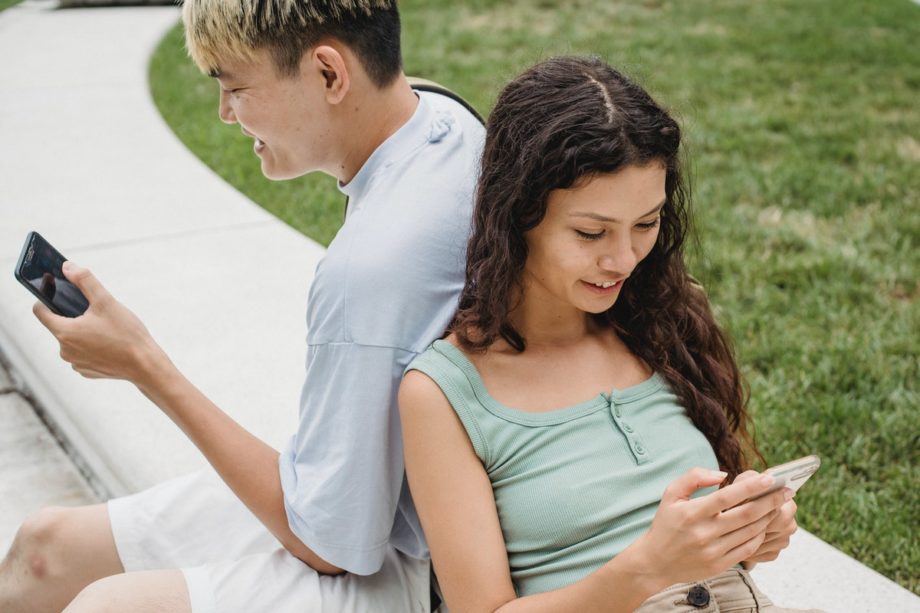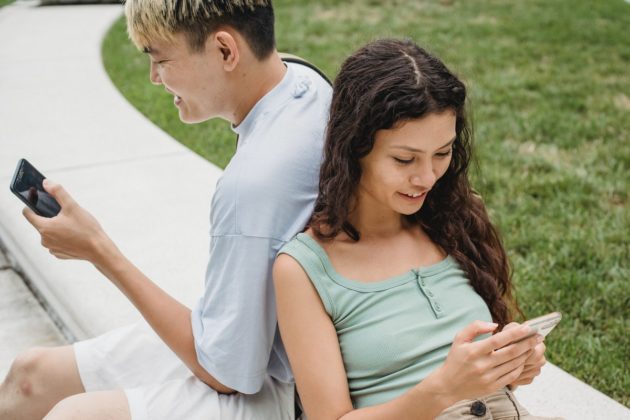 A prepaid mobile phone plan is a plan that allows you to pay for bundled services until they expire. This means that throughout the month you will make payments according to your resource needs. Prepaid cell phone plans are ideal if you're on the go and expect your mobile needs to fluctuate. They're also great for people who don't need structured mobile plans and know exactly how much they need per day or per week.
On the other hand, post-paid mobile plans offer bundles that are paid monthly. You won't have to constantly worry about your resources draining if you already understand your monthly expenses and can predict that there won't be too many fluctuations. The key to keeping your postpaid resources intact is budgeting and planning your resources.
You can like: 18 reasons why tablets are better than your smartphones.
Why unlimited data isn't always the best choice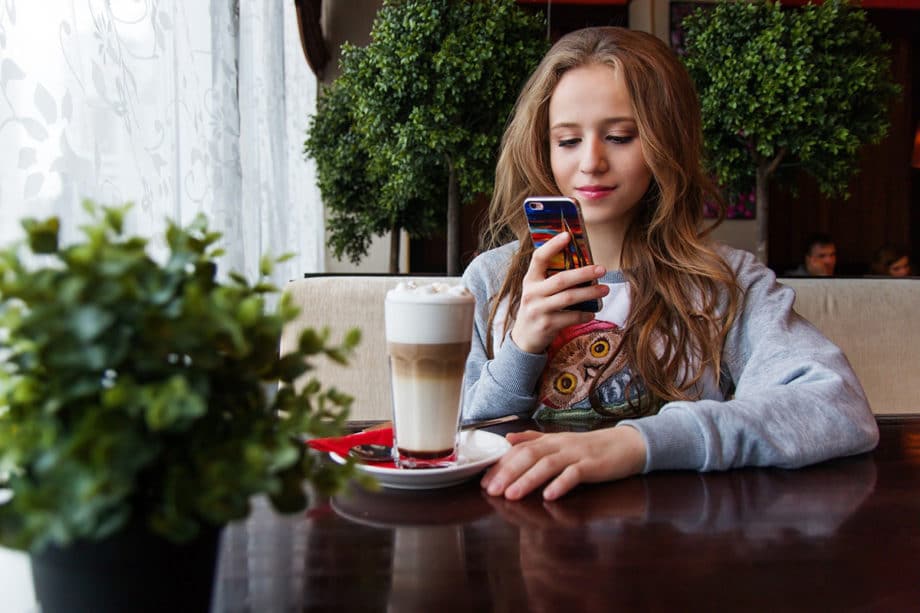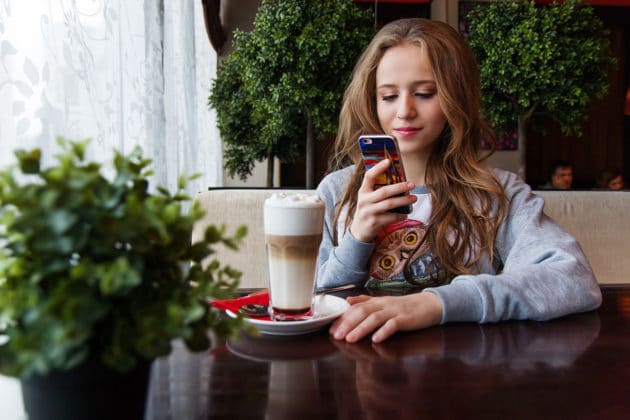 Getting an unlimited data plan might seem like a good idea at first, but over time you'll find that unlimited data is actually an expensive option. With Wi-Fi Services Virtually Anywheregetting unlimited data will likely require you to barely use any and have to pay for it.
It is best to opt for a reduced data allowance plan. Prepaid data options will allow you to buy data only when you need it and even plan weeks or months in advance. You can easily switch between a prepaid plan and Wi-Fi because you won't waste any money.
Get the right minute plan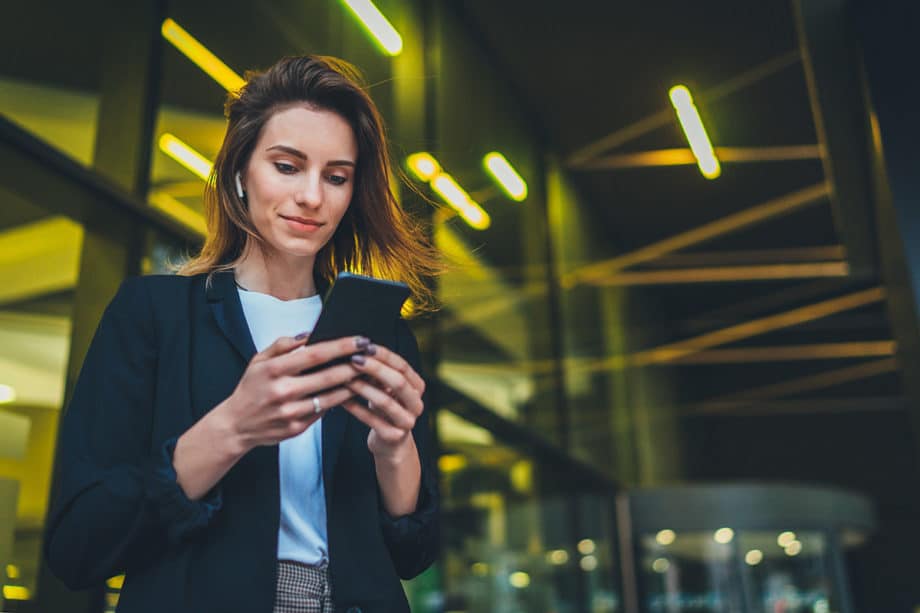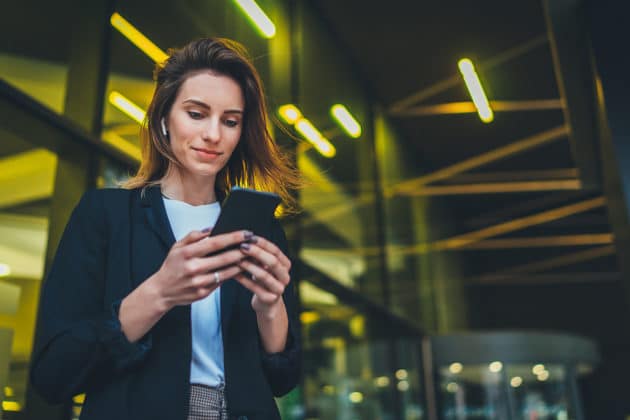 Despite data-based calling services, you will still need a reliable GSM service, which is more reliable because it does not require Wi-Fi or data. Most carriers take advantage of their minute plans by bundling them with data plans, but this is confusing for new mobile plan users. You should be able to know exactly how many minutes you are getting and whether you have the option to add more minutes in case yours expires. This will save you from getting stuck and having to wait days for your new monthly offer.
Before entering into a contract with a carrier for a mobile phone plan, make sure that your device is not locked to the network. If you want to switch from your current carrier to another in the future, an unlocked phone is the best option because it eliminates the inconvenience of having to ask for the phone to be unlocked.
Selecting a phone plan may seem like a minor undertaking, but when done right, it can save you a lot of time, stress, and money in the long run.
Generally, the first rule of choosing a good phone plan is to know that not all phone plans work the same way for everyone. While someone might prefer a plan that allows more flexibility and freedom, others want structured plans that they can easily predict and forecast future costs. The following tips can help you narrow down a plan that works best for you.
Conduct quality research on several potential network operators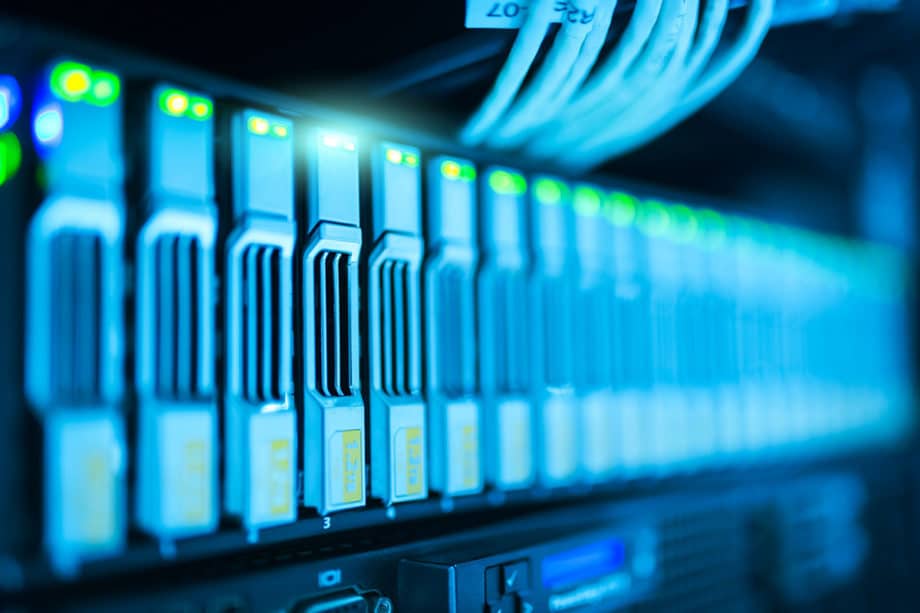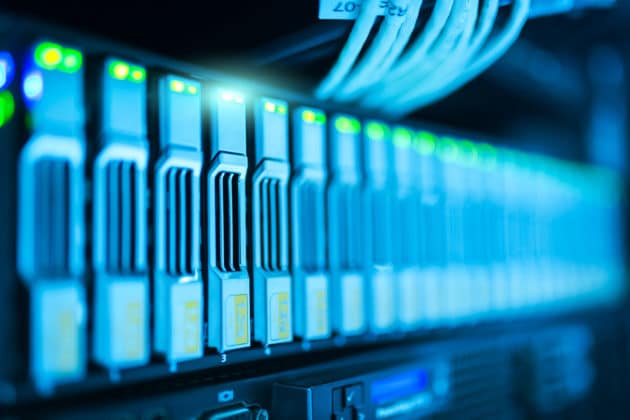 As mentioned, sometimes searching can be difficult when you are bombarded with ads left, right and center. You can navigate this maze by simply noting down the major carriers you see when you start your search online. Chances are you'll land on AT&T, Verizon, US Cellular, or T-Mobile, among others. Check if these carriers have good network coverage in your area or the area you will be traveling to.
An online search on the carrier's website will not provide you with complete and unbiased information. You can do a deeper search on independent websites that compare different plans to narrow down your search.
Finally, you can ask a few friends about the quality of service they get from their service provider. This type of research will yield a much richer search since you can get an independent review from a real user you trust.
Find an affordable unlimited data plan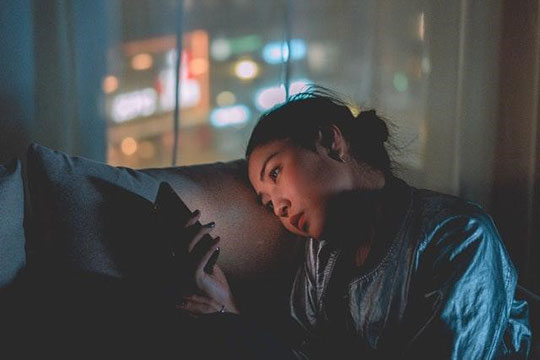 An unlimited data plan is a handy savior if you're a heavy data user. Data is king and is phasing out traditional messaging and calling platforms. Therefore, having unlimited data will lead to greater savings and allow you to take advantage of balancing calls, texts, or subscribing to a phone plan. However, since data-based calling and texting require similar app platforms, there are still some limitations on cross-platform texting and calling. So make sure that most of your contacts are on a similar app platform like WhatsApp or Duo for easy communication.
You might also like: Internet connectivity and its impact on students in Australia.
Be sure to check customer service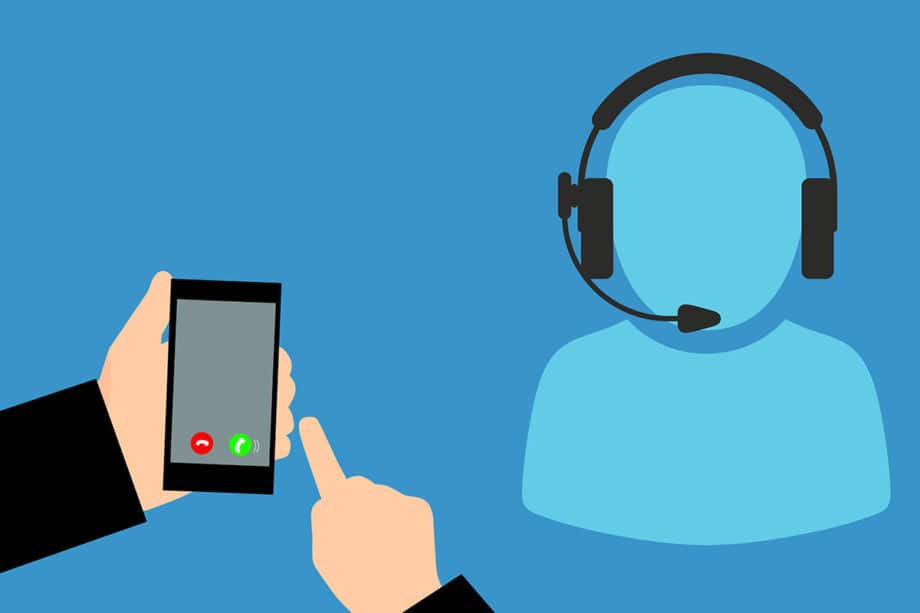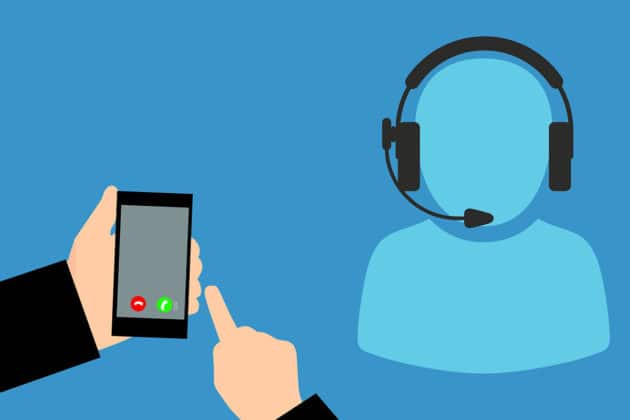 Customer service is essential for new mobile plan owners, helping them navigate the sometimes complex cost structure and understand new offers. Poor customer service can negatively affect customer satisfaction, and this will not only affect the customer's overall outlook on carriers, but will also reduce trust in other associated companies such as telephone companies.
There are certain situations where unforeseen circumstances can lead to poor service and most customers may not understand the reason behind them. A good customer service platform will allow the carrier to fully contain such a situation and build customer loyalty, allowing them to enjoy quality service once everything is back to normal.
Disclosure: Some of our articles may contain affiliate links; this means that every time you make a purchase, we receive a small commission. However, the data we produce is reliable; we always screen and review all information before posting it to our website. We can assure you that you will always get authentic and valuable knowledge and resources.