Prime Minister Scott Morrison said at least 40% of the population must use the app to make it effective.
"My preference is to give the Australians a chance to get it right," he told Triple M today.
"This is my Plan A and I really want Plan A to work."
Mr. Morrison compared using the tracing app to national service.
"I know it would be something they wouldn't normally do at an ordinary time, but it's not an ordinary time," he said.
"If you download this app you will be helping to save someone's life."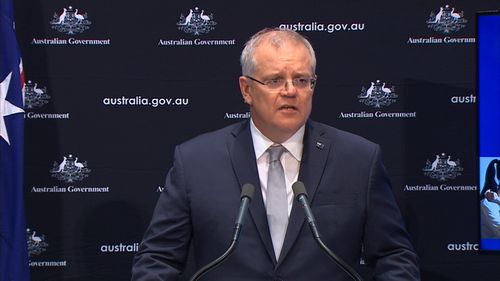 Better contact tracing is one of the top three criteria the government wants to meet before strict restrictions can be lifted.
The other two are a broader testing regime and greater capacity to respond to local outbreaks.
Privacy concerns are addressed before launching an opt-in application.
The application is developed on the basis of a Singaporean version, TraceTogether.
It uses Bluetooth to track people who have spent 15 minutes or more near someone with coronavirus.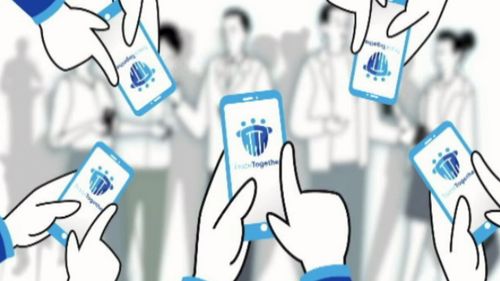 They then share the files with authorities when asked to be part of a research investigation.
To receive news alerts and live broadcasts directly to your smartphone, subscribe to
Application 9 News
and activate notifications at
App store
Where
Google play.