Youtube is one of the most popular video platforms, with millions of users around the world. Your YouTube viewing and search history is accessible to anyone with access to your device, laptop, tablet or mobile, as well as third-party applications that collect information for marketing purposes. Google allows users to delete their viewing history if they wish.
You have the option to delete your viewing history whenever you want. If you don't have enough time or forget to delete it from time to time, YouTube provides the option to automatically delete it after a set period of time.

1.
Open the YouTube app and access your Google account.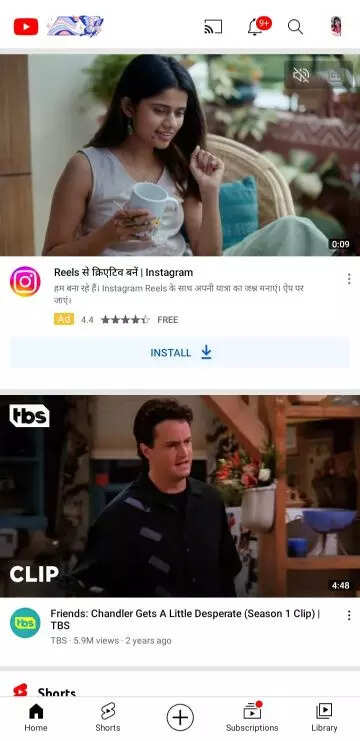 2.
Click on Settings.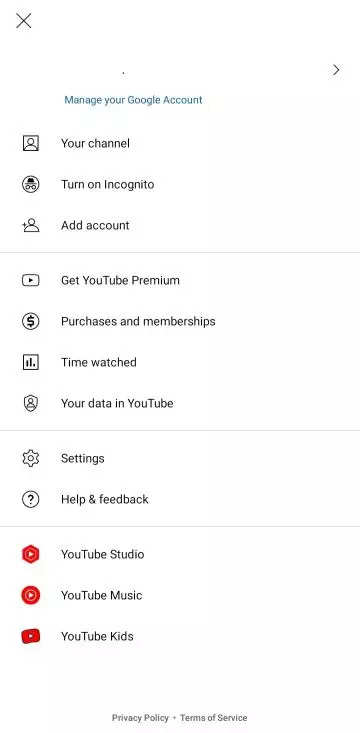 3.
Press on History and confidentiality.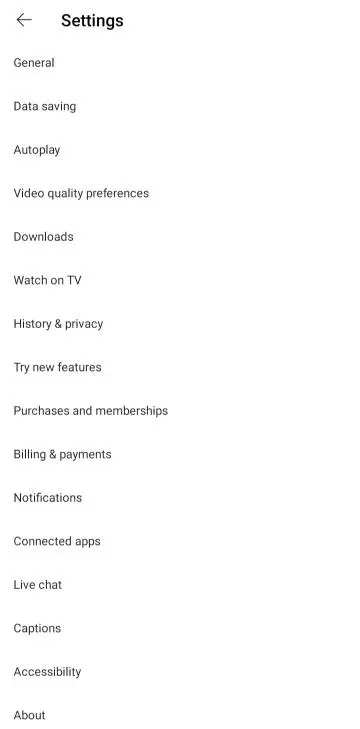 4.
Go to Manage all activities.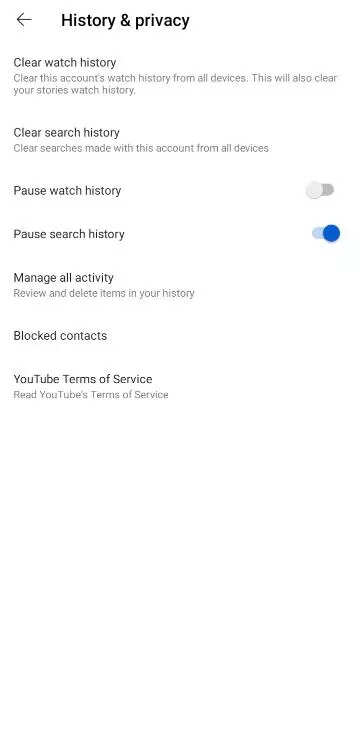 5.
Tap the automatic deletion option.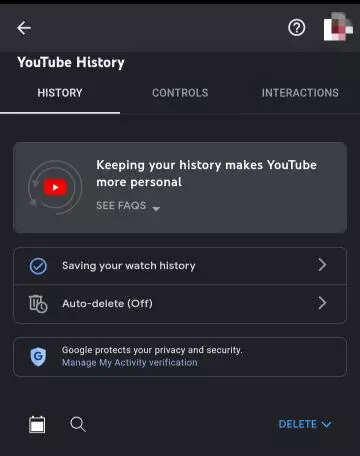 6.
Select the automatic deletion delay of your choice and press Next.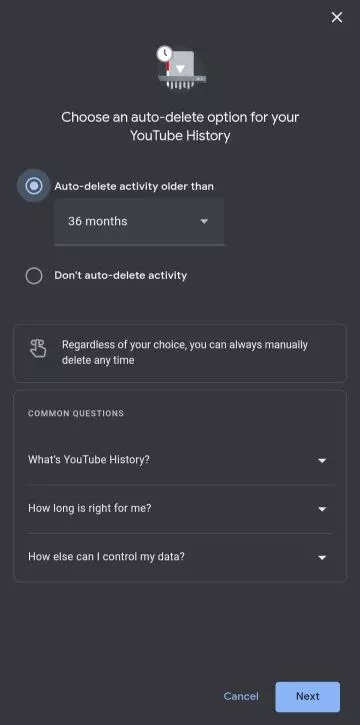 seven.
Press on to confirm to save your auto-delete activity option.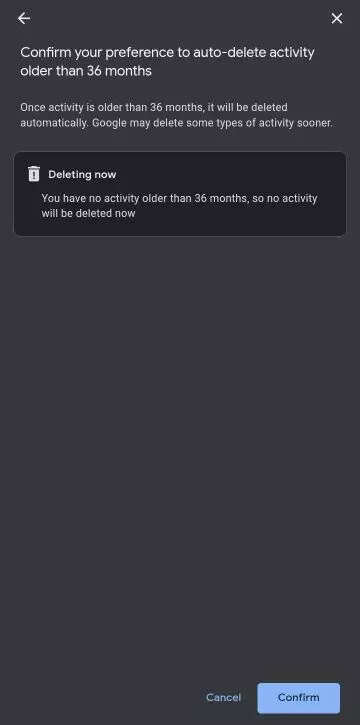 8.
Click on Confirm/I understand at the bottom right of the page and the automatic deletion of your history will be activated.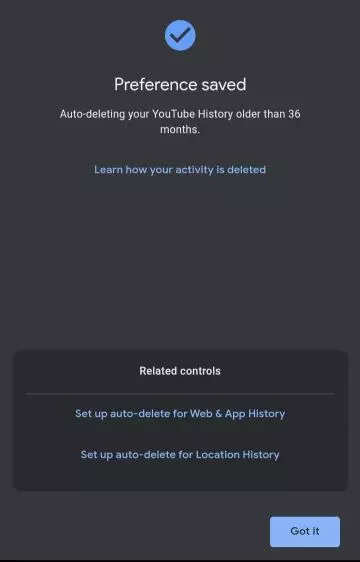 All recommended videos that appear on your YouTube homepage will be deleted if you clear your watch and search history. It will not delete your favorite videos or the video channels you are subscribed to.
Be sure to clear your history both on the mobile app and on your computer if you want to perform a deeper scan of your YouTube search history.
FacebookTwitterLinkedIn
---